Rhiag Group enlarges its range of service for fleets by offering training sessions to Fleet Mangers so as to support them at best in their authorization phase.
The course is divided into three levels, over three years' time, with the aim to share the technical knowledge Fleet Mangers need to interact with repairers.
The first level, started last May and finishing in November, deals with ordinary mechanics: engine, turbo compressors, EGR valves, distribution systems, lubricants, clutches and flywheels, clima parts and braking systems.
The following ones will be hands-on and customized courses to meet the specific needs of the fleet.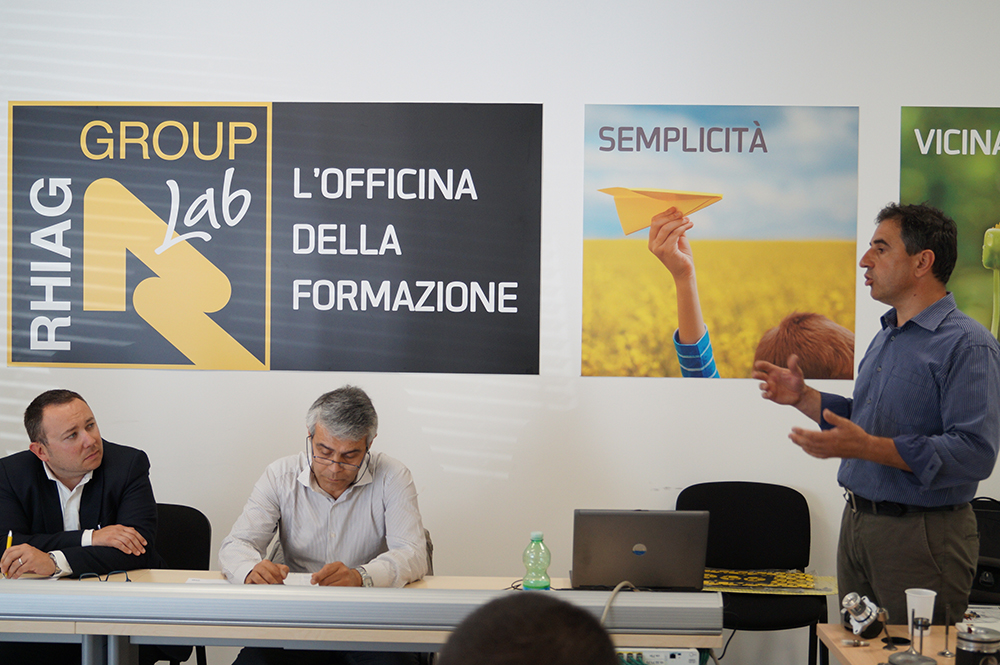 Course attendees will come from different companies and each course will have max 10 so as to facilitate the interaction with the coach. Spring courses have been so successful that we had to "double" the dates.
Success key factors are the competence and professionalism of the coach Roberto Mereghetti, Rhiag Senior Technical Assistant, and  the interactive approach of the course, which dedicated long time to Q&A sessions.
The organizers were also enthusiastic about the course outcome: "Thanks to the constant dialogue with customers and a specific meeting held in Autumn 2015, we have felt a latent need for fleet training.", says Ranieri Marchisio Key Account Fleet and Insurance Manager, "Strong with our great experience coming from technical training courses offered to the car repairers of our network (400 courses a year) we've been able to provide right topics and effective approach".