Twenty years ago, a few lubricant formulations were enough to cover most needs. Today, lubricants have far more specific applications. There are over 100 types of lubricants on the market and, in order to work under warranty, lubricants that correspond to the Car Manufacturer's specifications must be used.
MPM is a Dutch company, founded in 1994, specializing in the production of lubricants and fluids for the entire automotive sector from cars to heavy vehicles and motorcycles. Their very wide product range is developed according to the strict specifications of the Manufacturers.
Not only engine lubricants
MPM offers 38 families of products including mineral, semi-synthetic and synthetic lubricants, for a total of over 100 items. That represents one of the most complete offers on the market. For each type of product, different sizes are also available, starting from one-liter bottles, up to 60-liter and 200-liter drums. This variety answers every need, offering very specific solutions, including those required for hybrid cars.
The range of MPM products includes liquids for automatic transmissions (ATF), gearbox oils, hydraulic systems, brake fluid as well as greases and additives for the engine. This complete 360° package is always evolving.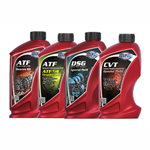 Automatic Transmission Fluid
The MPM range is composed of 14 families, one of the most complete ranges on the market, which allows a wide coverage of the circulating vehicles (GM, FCA, VW, Ford, Renault, Mercedes, asian, etc).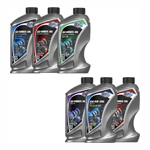 Gearbox Oil
The range is composed of 17 Premium Synthetic and Mineral and Semi Synthetic references that can guarantee the maintenance needs from the oldest to the newest cars.
Motorcycle Oil
MPM responds not only to the needs of cars and trucks but also of motorcycles.
The range proposed by 8 references covers both 2-stroke and 4-stroke applications.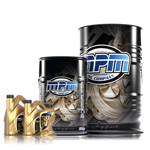 Motor Oil
The MPM engine oil range is very wide and deep. Currently it counts 35 multigrade references, for cars and trucks, valid for every type of engine.
The range of motor oils, made up of products recommended and approved by the car company, is divided into Mineral – Semi Synthetic – Premium Synthetic.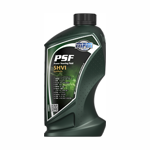 Hydraulic oil
Multifunctional mineral hydraulic oils are an important macro family with a very wide range of applications, suitable for various hydraulic and industrial equipment.