Rhiag Group
8 November 2016
---
The newly added in Starline range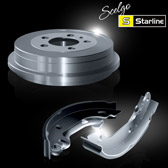 Aimed at offering a more complete range of products, Starline has added new important lines in these last few years such as brake shoes and drums brakes.
The brake shoes sale started last April, with a 54-reference line, which…
Read more
Rhiag Group
13 October 2016
---
Nipparts: extended brake system range for Asian cars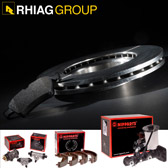 The historical partnership between Rhiag and Dutch Nipparts, who has been a parts distributor for Japanese and Korean cars for over 30 years, has furtherly strengthened and today its full range covers more than 95% of circulating Asian cars in…
Read more
Rhiag Group
2 October 2016
---
Automechanika awards MAPA clutches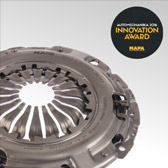 Within few months from the distribution by Rhiag Group of MAPA clutches range, the Turkish company got the "Automechanika Frankfurt 2016 Innovation Awards", which acknowledges the post-sale excellence in different categories. MAPA was one of the five nominees for…
Read more
Rhiag Group
12 September 2016
---
Rhiag Fleet: kick off for Fleet Managers' training course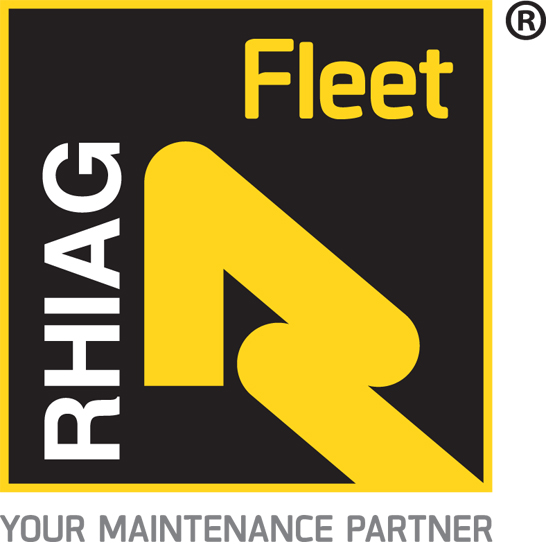 Rhiag Group enlarges its range of service for fleets by offering training sessions to Fleet Mangers so as to support them at best in their authorization phase.
The course is divided into three levels, over three years' time, with the…
Read more
Rhiag Group
7 June 2016
---
MAPA clutches, exclusive quality
Founded in Turkey in 1970, Mapa is one of the aftermarket world leaders in the production of original quality clutches and offers a full, cross, constantly evoluting range.
Mapa has chosen Rhiag and Bertolotti as its official parts distributors in…
Read more
Rhiag Group
5 April 2016
---
Rhiag Group now provides motorbike batteries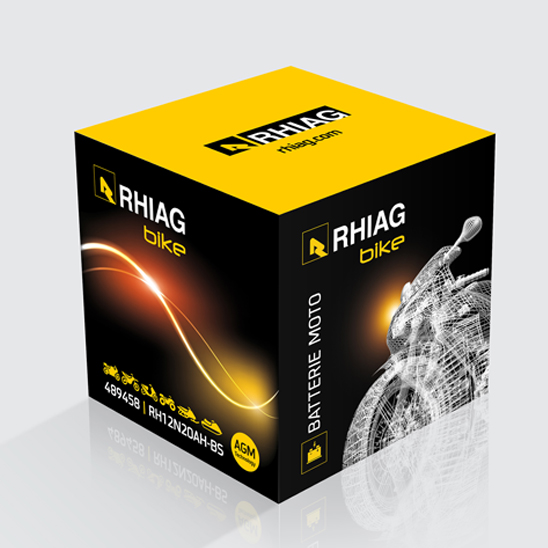 The motorbike world can now leverage Rhiag's professionalism and organization.
 Rhiag bike, the new range of batteries for motorbikes, is now available.
 Rhiag bike covers 95% of circulating vehicles in Italy and provides 32 references for motorbikes, watercraft, snowmobile…
Read more
Rhiag Italy
5 April 2016
---
Specialist in Asian spare parts thanks to Nipparts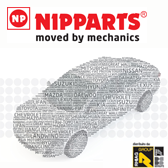 Today their partnership is even tighter. Rhiag shows itself on the market as a specialist in Asian car spare parts thanks to Nipparts. It proposes a complete range to cover more than 95% of circulating Asian cars to meet any…
Read more
Rhiag Group
15 March 2016
---
Lubricants range extended and Starline brake fluid created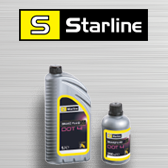 Starline widens its lubricants range and adds brake fluid to chemical product line, essential for the professional maintenance of braking systems.
DOT 4 synthetic brake fluid has a high boiling point and it is distributed in two different bottles, 250…
Read more
Slovakia
1 January 2016
---
Elit brand new central warehouse in Senec, Slovakia
Elit, the first spare parts Slovakian distributor, with the cooperation of parent company Rhiag Group has opened a brand new central warehouse in Senec, whose total surface is over 5,000 sqm. Not only is it close to the capital…
Read more
Spain
6 May 2015
---
ERA strenghtens its presence in Spain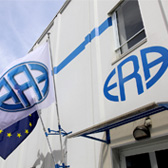 Thanks to the recent opening of a warehouse in the Iberian territory, ERA, Italian company with a strong international spirit, specialized in the distribution of his private label of electric and electronic spare parts, consolidates its position in the Spanish…
Read more
Load more